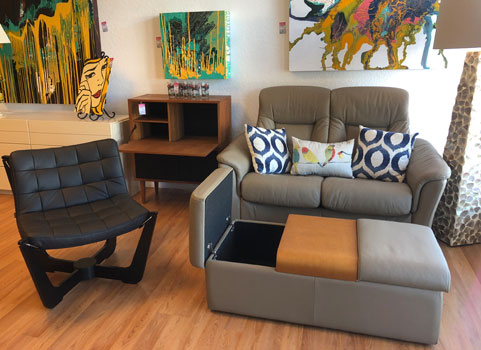 Mid-Century Modern and Antique Benches
Benches come in all varieties, backless, padded, wood, rustic and modern. An antique bench is the perfect place to rest to put on your shoes in a hallway. Pets will enjoy using your bench to take a cat (or dog) nap.
Place a bench at the foot of your bed to provide a convenient spot to stop and dress. Lovingly restored and beautifully finished, our benches are sure to add the perfect touch of style and function to your space.
Showing all 3 results